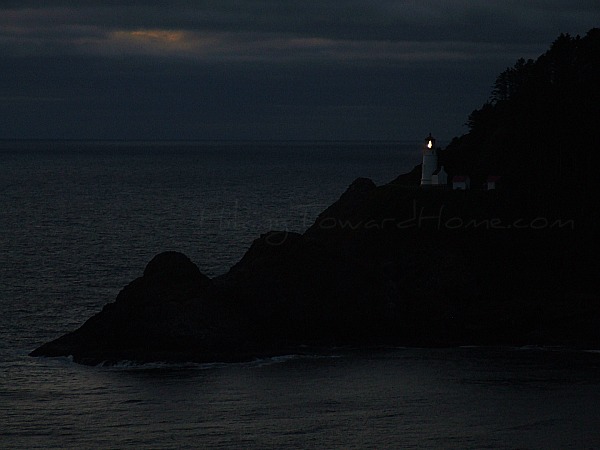 "Therefore I will look unto the LORD;
I will wait for the God of my salvation:
my God will hear me.
Rejoice not against me,
O mine enemy:
when I fall,
I shall arise;
when I sit in darkness,
the LORD shall be a light unto me."
~Micah 7:7&8
**
Depression is my darkness,
the only way through it,
is to keep looking toward the light.
The LORD is my light.
Is He your light as you hike along?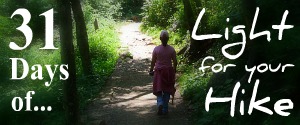 ***