Lies I Tell Myself, Part 1 can be found here.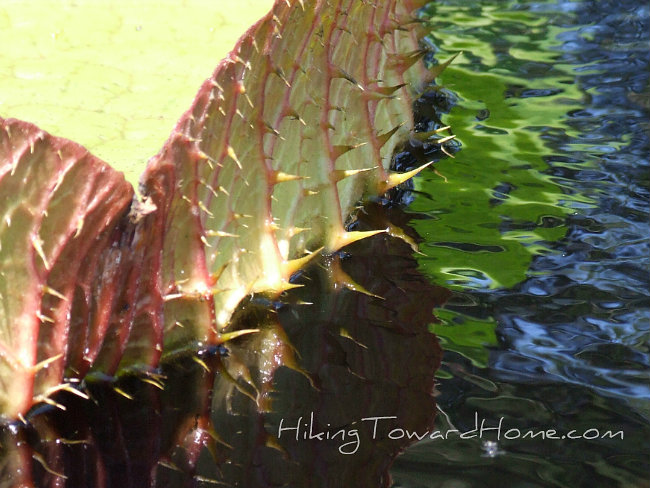 There was a Sunday not long ago, where before the choir sang one of the Associate Pastors asked everyone to close their eyes and reflect and meditate on what Christ went through for us as he described in vivid detail the suffering Christ endured for us, from Gathsemane to  his cry of "It is finished!" People all around me were weeping. Throughout the congregation there were people going to the altar to pray.
I stood there listening and picturing it in my mind and it began to nag at me that I was not "moved" as much as those around me.
I began to ask in my head,
What is wrong with me?
Do I not love God enough?
I felt very empty.
As the choir filed out, heading to their seats among the congregation, I stepped into a classroom to pray and take these questions to God, the only one who knows all the answers.
I sat there with my head down. A friend came and sat by me and began to pray aloud, that God would give me peace and surround me with His love and to help me see and feel it.
Later that day, I sat reading through Psalms. The Lord kept showing me verse after verse about how He is faithful to hear when we call out to him and a verse in Isaiah jumped off the page at me.
"He giveth power to the faint; and to them that have no might he increaseth strength." ~Isaiah 40:29
While sitting there on a pew in a quiet hallway, the pastor who had given such a vivid description walked by and stopped to talk. I shared a bit about the struggle I was facing. He gave me a cd of a sermon by Paul Washer titled "Assurance of the Believer".
That sermon, on the book of 1 John was exactly what I needed. In the last five minutes of the sermon the preacher tells of a time he found his godly mother with her Bible in her lap, tears streaming down her face, questioning her salvation. His response to her was exactly what I needed to hear. A Word from the LORD.
"The mere fact that you are in God's Word and see your sin is evidence that you are saved. The mere fact that you struggle with the fact that you don't love God enough is evidence that you are a believer. The fact that you look at your life and you are not as holy as you'd like to be and it bothers you is evidence that you are saved!"
 "Let the lying lips be put to silence; which speak grievous things proudly and contemptuously against the righteous.

Oh how great is thy goodness, which thou hast laid up for them that fear thee; which thou hast wrought for them that trust in thee before the sons of men!"~Psalm 31:18-19
This isn't the end. Part 3  is coming is now here.
*****