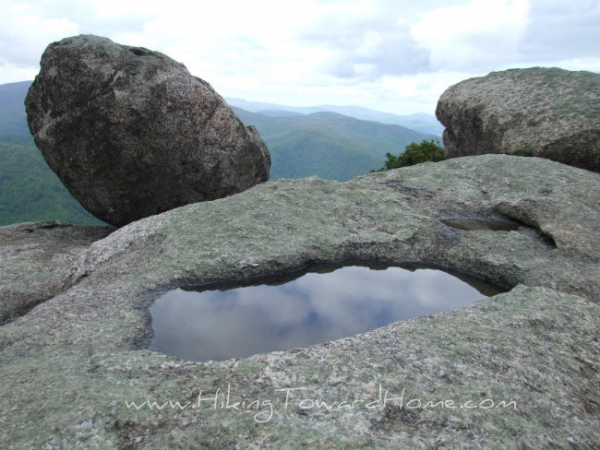 "Therefore whosoever heareth these sayings of mine, and doeth them,
I will liken him unto a wise man,
which built his house upon a rock:
And the rain descended,
and the floods came,
and the winds blew,
and beat upon that house;
and it fell not:
for it was founded upon a rock."
~Matthew 7:24~25
In the last few years, I have weathered through times when I felt like I was in the midst of a hurricane.
The rain descended. The floods came. The winds blew.
I may have lost a few shingles.
I may have had a few windows blown out.
The flood may have poured in from every side.
But my house?
IT FELL NOT.
And all that damage?
It's nothing the Master Builder can't fix.
What rain or flood or winds has your house been through?
Rain and floods and wind are coming.
The passage above doesn't contain the word IF.
The rain will come.
The floods will come.
The winds will come.
Will your house fall?
Is it founded upon the Rock of Christ?
Are there parts of your house the Master Builder needs to fix?
He can. He will.
Will you let him?
Linked up with My Freshly Brewed Life.
Linked up with Deidra's Sunday Community.
Linked up with Katie Lloyd's Scripture and a Snapshot.