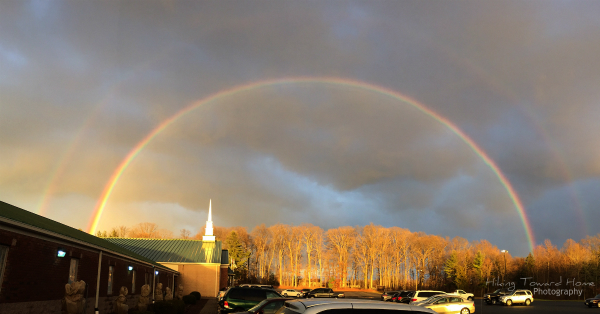 So here we are in the beginnings of a new year.
As I sat and pondered the coming year and the year that has passed, I have a few focus areas for the new year. I am not setting myself up for failure and setting goals I know I will never achieve. I just want to focus and work on a few areas.
There is an old habit I am bringing back this year.
Gratitude Listing.
I used to post my gratitude and gifts on a fairly regular basis and then after hitting 2000 I decided to just do it privately in a journal.
Guess what?
I never did.
So to keep myself in check, I am going back to where I started and posting it right on the old blog.
Another thing I want to focus on this year here is more ART.
Painting, Drawing, Sketching; not just Photography.
My parents gave me an easel for Christmas and I am looking forward to using it, which means acrylic painting is in my future not just watercolors. I got a great deal on a new starter set of Liquitex!
So. More ART.
Decorating our home.
And I am trying really hard to get my house in order. It has been a mess since we moved in …four years ago. I never really decorated. I just unpacked a few boxes and shoved stuff on to shelves but with no thought process and at some point life took over and not all of our boxes got unpacked.
This year, I want to unpack the rest and get rid of what I don't want and put out what I truly love.
When I lived in the Philippines, my home decor was very coastal beach house and I still want that theme. Though I am not so much the tropical coastal but more of a New England coastal look. So I am hoping to move forward on that. (Maybe I will dig up some old photos of our home in the Philippines and post them.)
Our furniture is the same with a few new additions but the main pieces are still here and for the most part are in good shape. The slip covers on them are not in such great shape. So my project for the new year is to recover my futon and my love seat and ottoman.
I was very excited to find the same fabric I used for the original cover on my futon (from back in 2002) so I am looking forward to sharing my journey through that process.
Lastly, I am looking toward getting healthier.
My weight and fitness has bounced all over the place in the last few years. I want to get that back on track and stable, and not just my physical health but my all around health; spiritually and mentally too. I'm tired of feeling "blah" all the time.
So to sum it all up…
2016 will focus on:
Gratitude Listing
Taking time for Art
Decking out the house
Getting healthy
::