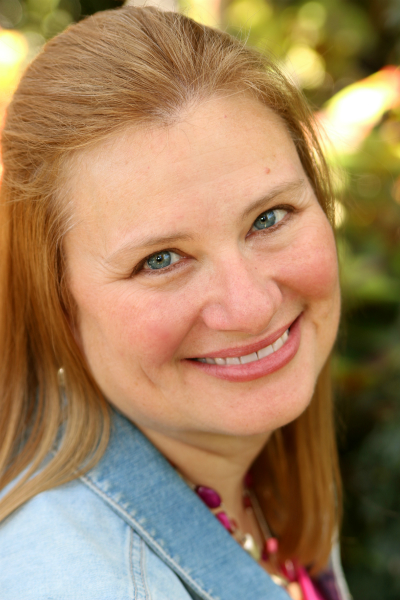 Hello Everyone!
Just a quick note to let you all know I am Guest Posting over at Tiffany's "In Grace Always" blog today. Tiffany has been running a series of guest posts on the topic of Hearing God. I feel honored that she invited me to join in. Click on over to Tiffany's to read along and leave some love over there by way of comments.
If you are here from Tiffany's blog, WELCOME! Let me invite you to hike along with me by subscribing in that little box up at the top of the right hand sidebar. I'd love to have you along for the trek.
Thankful for each of you.
Hugs,
Sharon