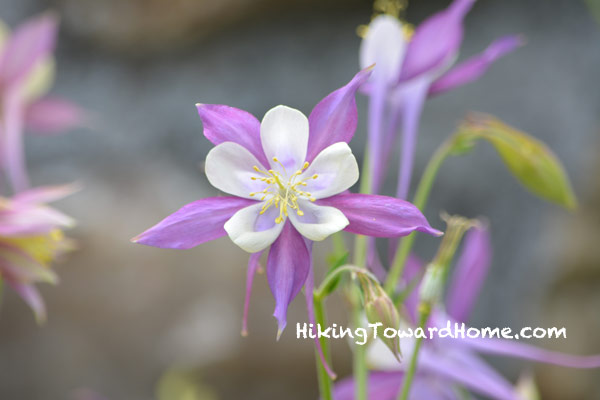 I have been reading through
Restless
by Jennie Allen along side of doing the dvd study with a group of ladies in my home. This week we were challenged to dig and think about the natural abilities and talents God gave us and dream about how the Lord could use them for his Glory.
This study comes along at the perfect time for me as I have been searching this very thing out over the last few months. I am still peeling off the layers of other's opinions concerning my art and seeking to hear from the Lord about the talent he blessed me with.
As I was reading last night I, Jennie's words brought me to James 1:17 emphasizing that my artistic talent IS GOOD.
"Every good and perfect gift is from above, and cometh down from the Father of lights, with whom is no variableness neither shadow of turning."
I know the definition of "variableness" but was challenged to look it up in Noah's 1828 (one of my favorite books) and find out what he had to say about it.
A few of his definitions included "susceptibility of change; aptness to alter; inconstancy; fickleness"; and "unsteadiness."
The word fickleness jumped at me. Probably due to the fact that it is not a word we use on a daily basis.
The talents/gifts I have been blessed with (singing and art) are gifts given by God and he did not give them to me on a whim.
He blessed me with them. Period.
He did not do it out of a fickle emotion but a precise planned design as part of who I am and who God made me to be.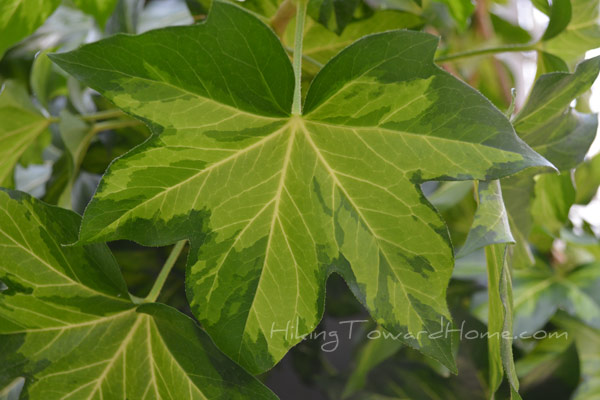 So how can God use these natural talents for his glory? How does he, will he, use them supernaturally for his purposes?
I don't know.
What I do know is that I am to work at my art. Put time into perfecting my talent as an artist, photographer, watercolorist, and vocalist for I find myself coming back to these verses…
"If any man minister, let him do it as of the ability which God giveth: that God in all things maybe glorified through Jesus Christ, to whom be praise and dominion for ever and ever." 1 Peter 4:11
"Whatsoever ye do, do all to the glory of God." 1 Corinthians 10:31
"Why is my liberty judged of another man's conscience? For if I by grace [do my art] why am I evil spoken of for that for which I give thanks?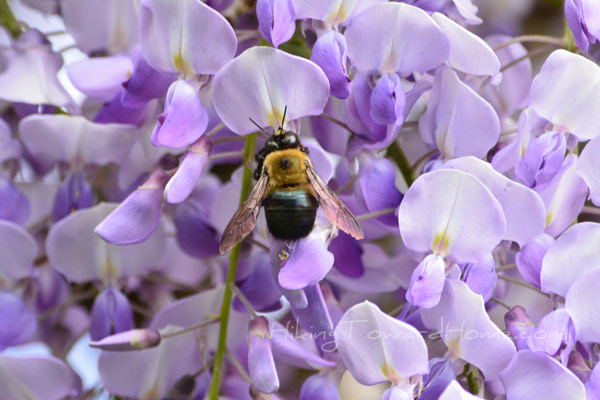 I am to use my God-given gift to glorify him. Therefore, I will use my artistic talents to show the beauty of the world God created through nature photography and painting.
Who am I?
Sharon ~ An Artist for God's Glory