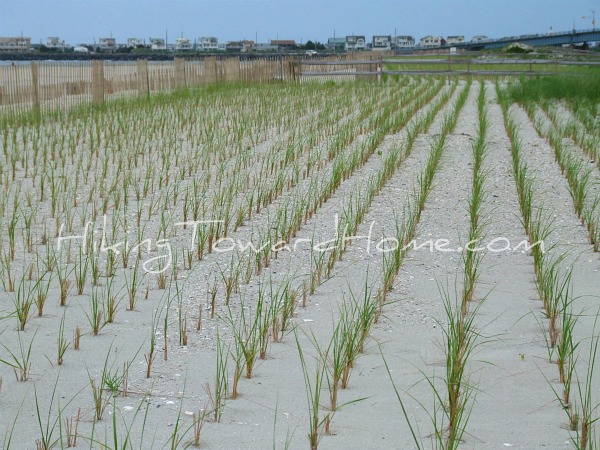 The dunes got hair plugs.
Enjoying the view through my lens.
Taking time to see the humor.
This view reminds me of one of first scenes in Facing The Giants, where the assistant coaches are trying to figure out what kind of appointment the head coach is going to.
How about you?
How is your summer going?
Are you seeing humor in your daily life?
I'd love to hear about it in the comments below.
*****