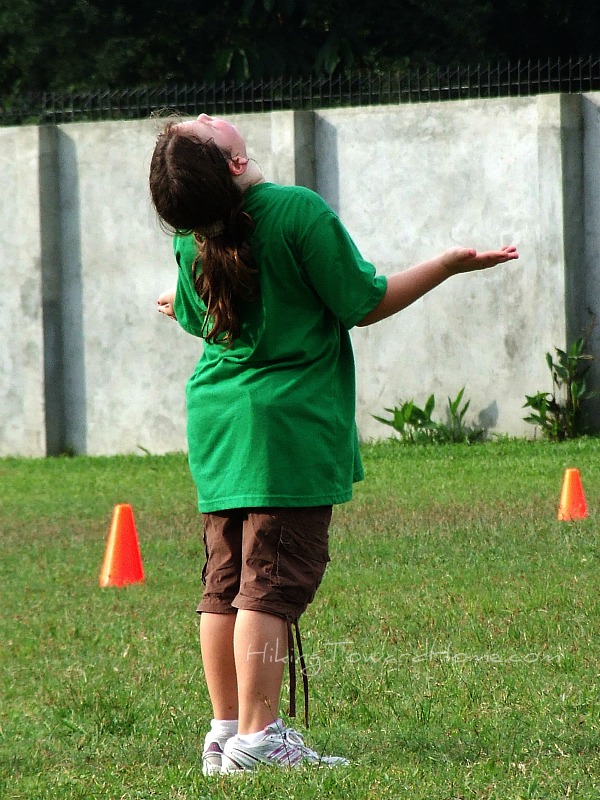 "Lift up your hands in the sanctuary, and bless the LORD."
~Psalm 134:2
He doesn't just approve of it.
HE COMMANDS IT.
::
Questions to ponder:
What is the International Sign of Surrender?
Isn't raising your hand the same as shouting "Amen"?
What are you going to do next time, while in the midst of a song that is really speaking to your heart?
Got any thoughts on this subject? I'd love to hear them in the comments below.