Last year, I wrote a post on (in)courage about facing fear.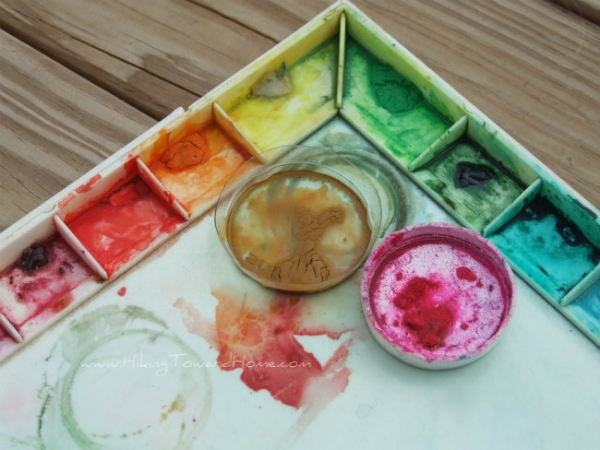 I had been inspired by  the Emily and Emily to get back to my art of watercolor after a 20 year hiatus.
It took me a long while to start that painting and it has taken me just as long to finish it.
The stretched paper sat patiently waiting behind a door, having been shoved aside by life.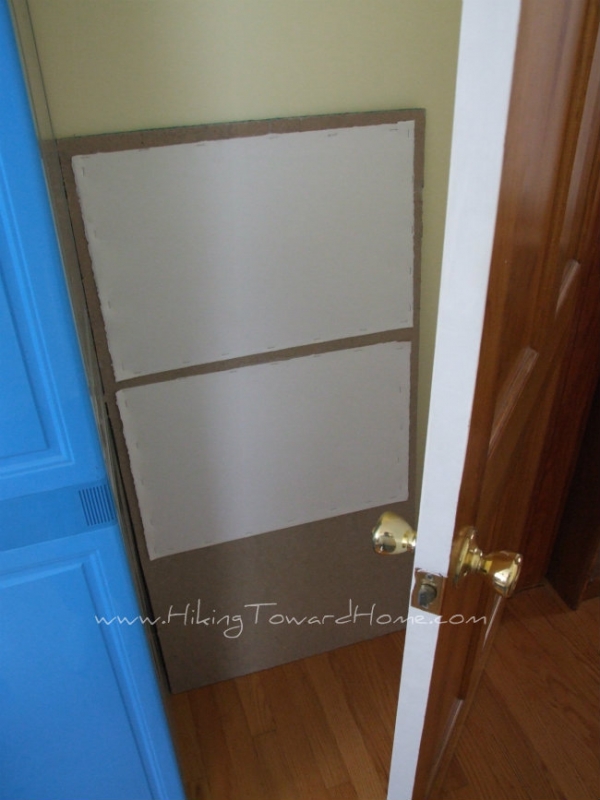 I started with a pencil sketch.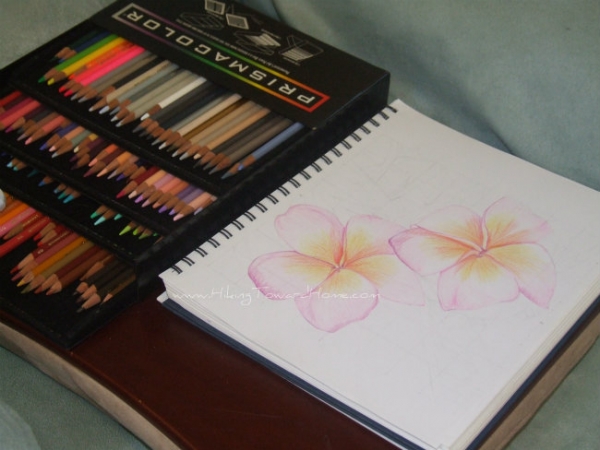 Then sketched it out on the stretched watercolor paper that had stood quietly behind that door.




Fear was ever present that I would mess it up somehow before it was done.
Brushing fears aside, I brushed brilliant liquid color on paper.


It slowly became a piece of art, not just blotches of color on stretched paper.


I am surprised that I like what it has become.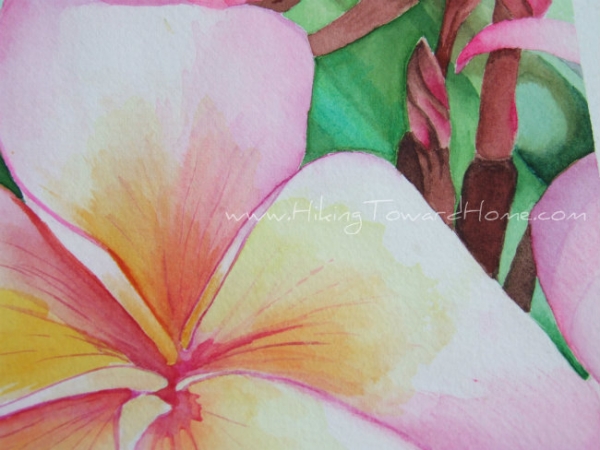 Pressing on, I actually finished it.


Of course it may take just as long to frame it as it did to paint it!!
Is there anything you need to keep pushing through while shoving fear aside?
Are you continuing on to the end where you will find beauty in the finished product?
Thankfully we are guaranteed to end up with a beautiful finished product as God promises to bring beauty from ashes.
He picks us up from the ashes of our sin and turns us into beautiful masterpieces.
We won't know the finished masterpiece we will become until the end of this life and we step into heaven.
THEN we will be finished products of our Master's hand.
Is there anything you need to finish?
Won't you share about it in the comments?
*Linking up with Emily's Imperfect Prose today.*

Linking up with Denise and celebrating my Life in Bloom!